President Muhammadu Buhari on Thursday held a closed door meeting with the leadership of the Academic Staff Union of Universities, ASUU.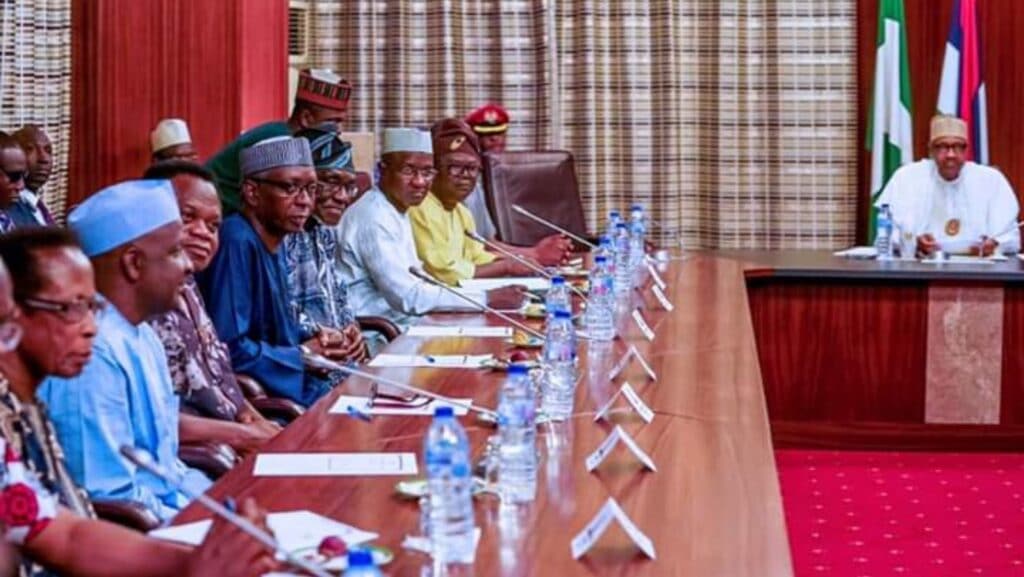 The meeting may not be unconnected with the faceoff between the Federal Government and ASUU over the Integrated Payroll and Personnel Information System, IPPIS.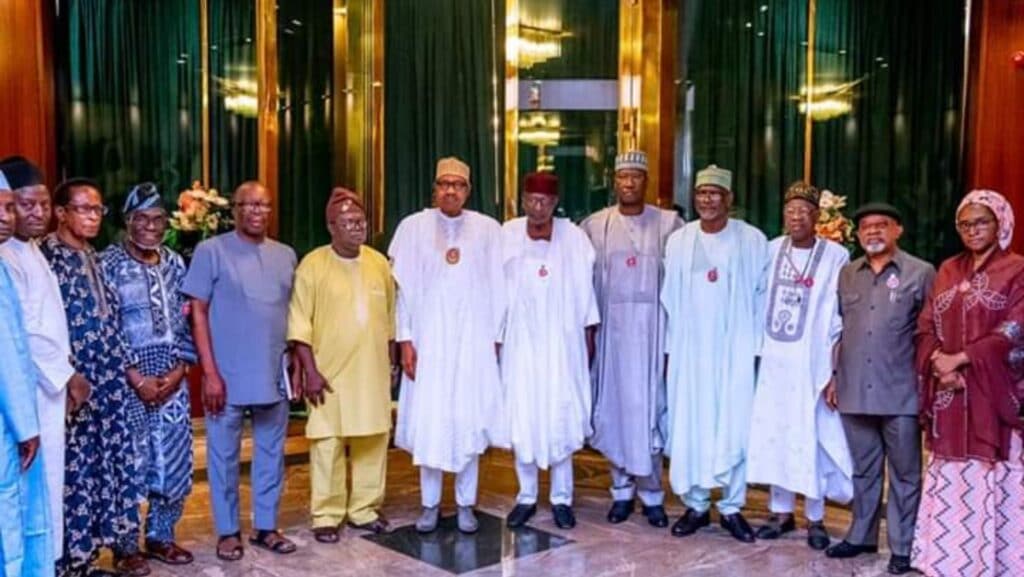 President Buhari during the 2020 budget presentation directed all public workers to enroll in the IPPIS to save cost and fight corruption.
But the ASUU leadership rejected the directive and urged its members to reject the scheme claiming it has developed an alternative solution called University Transparency and Accountability Solution, UTAS.
IPPIS has been in operation since 2007 but government's decision to bring in members of the university community is what led to the face-off.
It is not clear if the issue has been resolved as the Federal Government delegation and the leadership of ASUU declined to speak to the media after the meeting.
As at the time of filing this report, no statement has been issued by the Presidency on the outcome of the meeting.