Afrobeat singer songwriter saxophonist Omorinmade Kuti; who is the first child of legendary multi award winning Afrobeat star Femi Kuti and Funke Wednesday November 1st 2023 tied the knots with his heartthrob Inedoye Onyenso in the city of Lagos.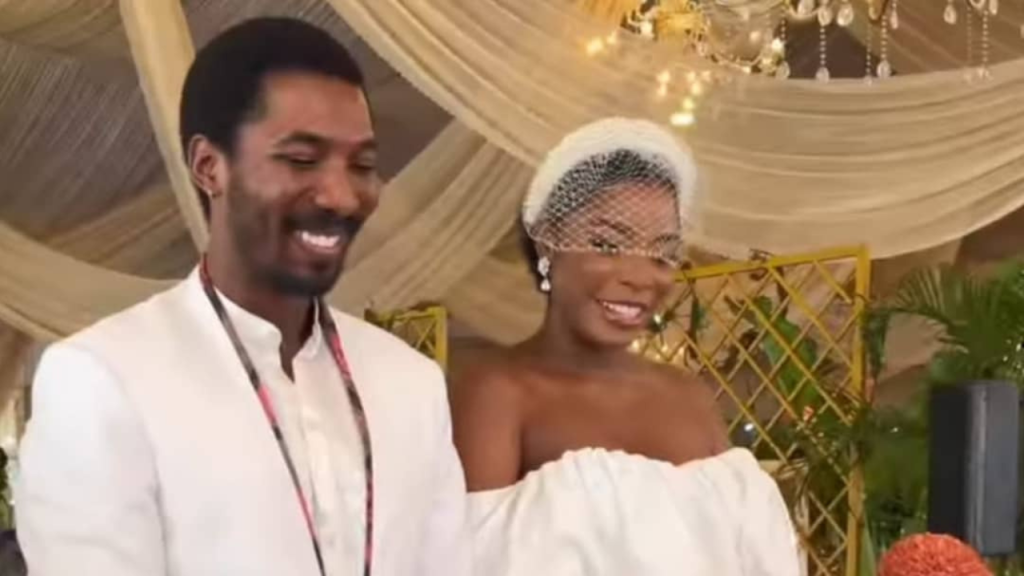 The ceremony was held at the registry with the immediate family members of the couple and close friends in attendance.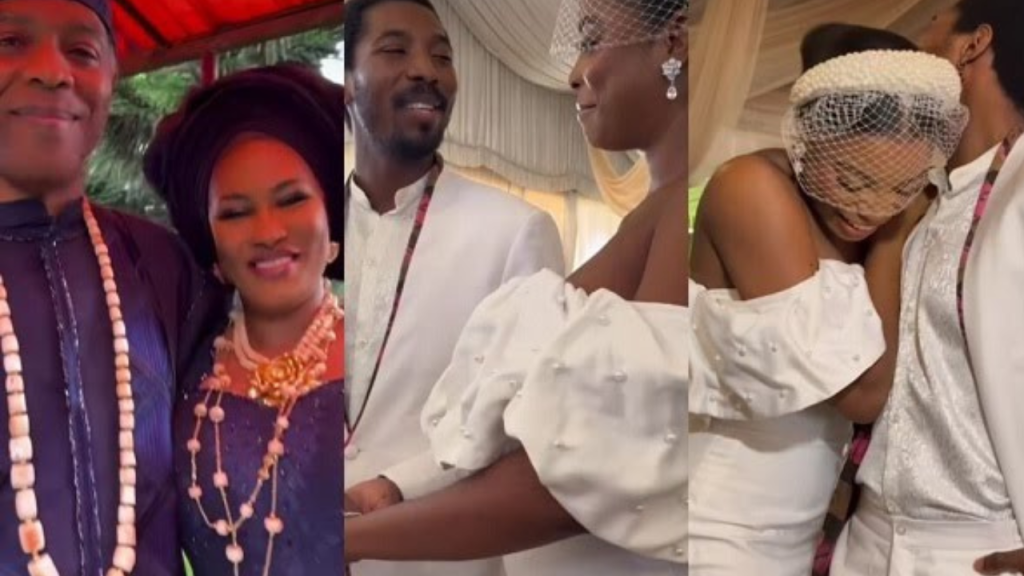 Thankful we found each other. Excited to spend the rest of my life with you @_Inedoye.
On his Instagram handle he wrote: "Today, a love story that began with two characters continues into one."
Editor : Ena Agbanoma