In a bid to drive the goals of the Human Capital Development programme of the federal government, Vice President Kashim Shettima on Monday approved the constitution of a multi-sectoral committee.
The multi-sectoral team made up of the federal and state governments as well as donors and partners is expected to convene every two weeks to review the progress of work in addressing the objectives of the human capacity development programme.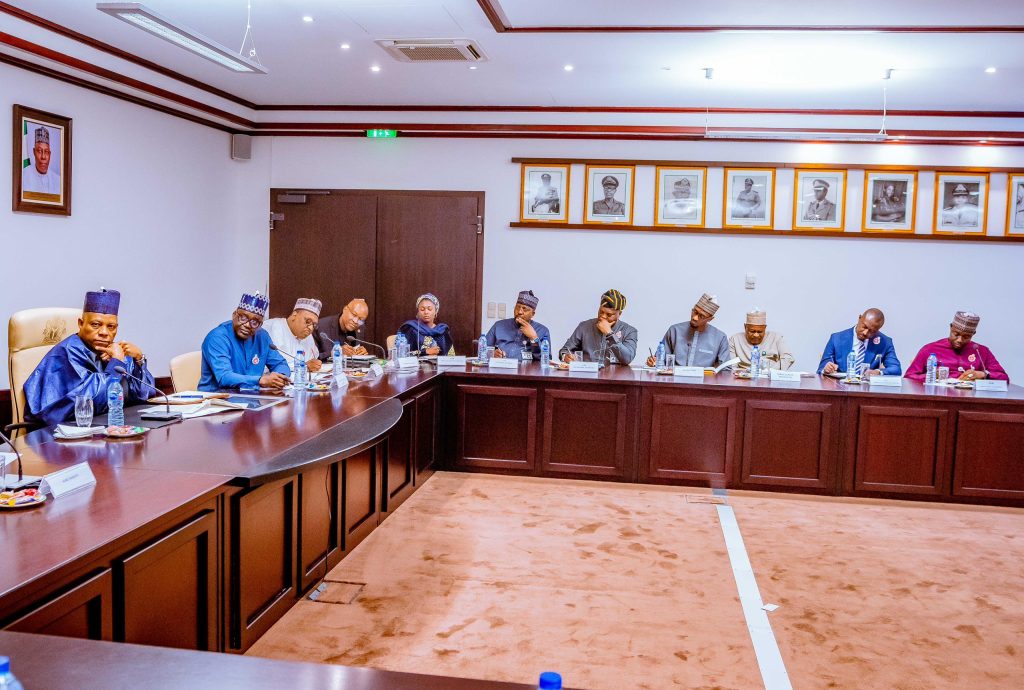 This was the outcome of the VP's meeting with World Bank's Country Director for Nigeria, Shubham Chaudhuri; the Chairman of the Dangote Foundation, Aliko Dangote; Founder of the Tony Elumelu Foundation, Tony Elumelu, the Coordinating Minister of Health and Social Welfare, Prof. Ali Pate, among others at the Presidential Villa, Abuja.
At the meeting, Shettima stressed the need for government and partners to invest in human capital development to create a workforce that is not just globally competitive but also adaptable to the modern demands of the 21st century.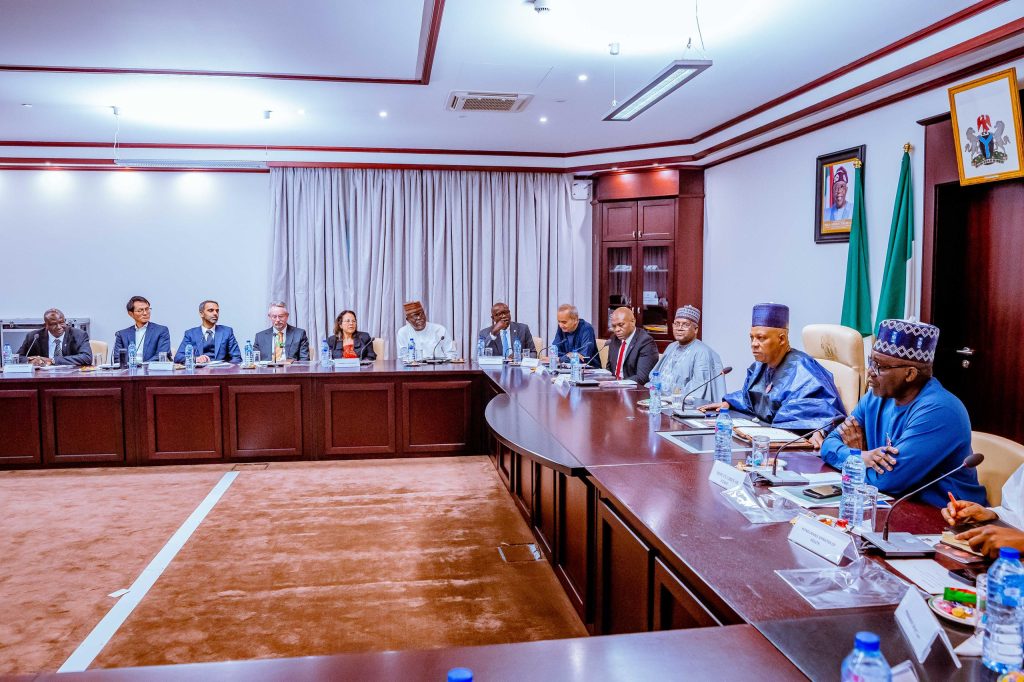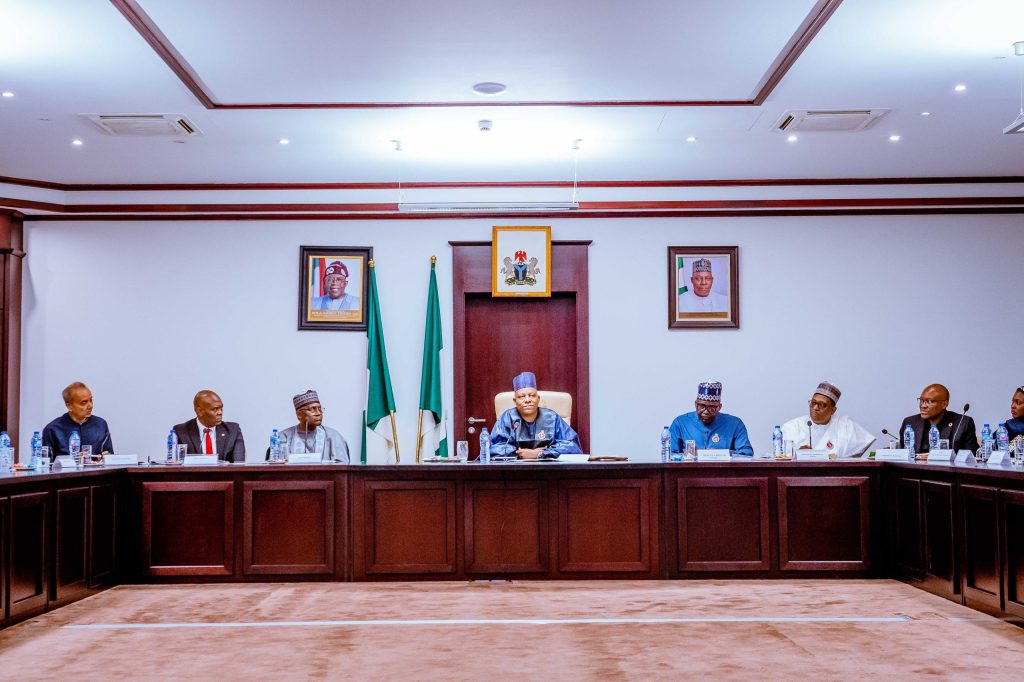 Acknowledging the significant impact the two Nigerian wealthy businessmen, Dangote and Elumelu, have had on the population, the Vice President noted that every society rises and falls depending on the quality of its leadership.
Minister of Health and Social Welfare, Professor Pate noted the current efforts the federal government has made in placing the people at the centre of the 'Renewed Hope Agenda', even as he underscored the importance of investing in human resources.
He said that going forward, stakeholders involved in the Human Capital Development programme of the Tinubu administration will reinforce and harness existing data to ensure accountability and accuracy in the implementation of programmes and projects under the initiative.
On his part, the Chairman of Dangote Group, Alhaji Aliko Dangote, commended the foresight of Vice President Shettima in convening the meeting, noting that it underpins the commitment of the Tinubu administration to addressing challenges around human capital development.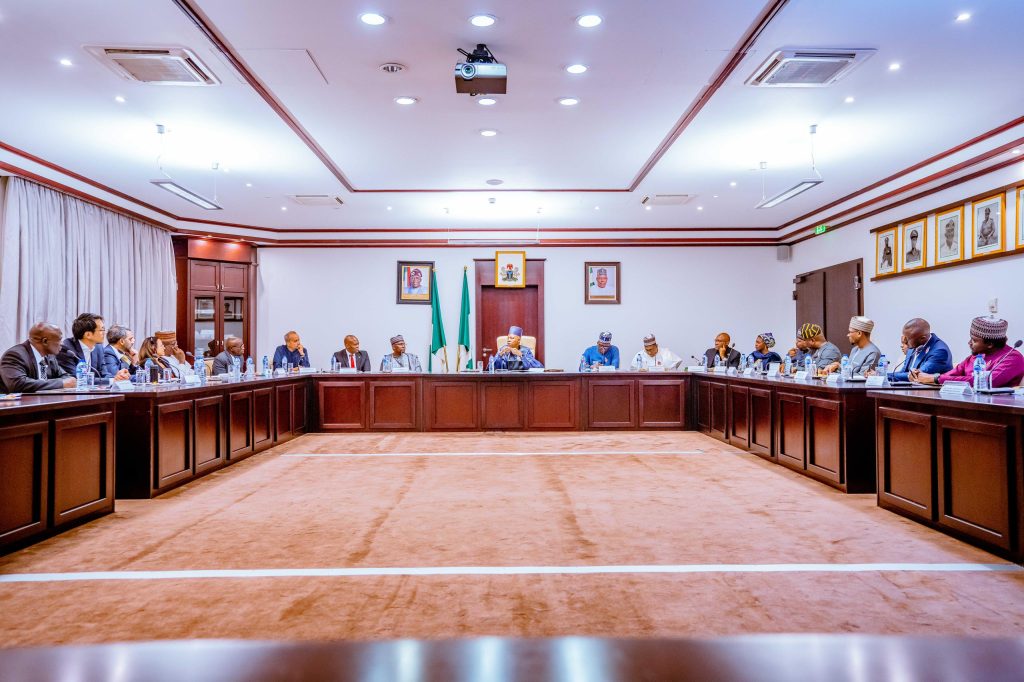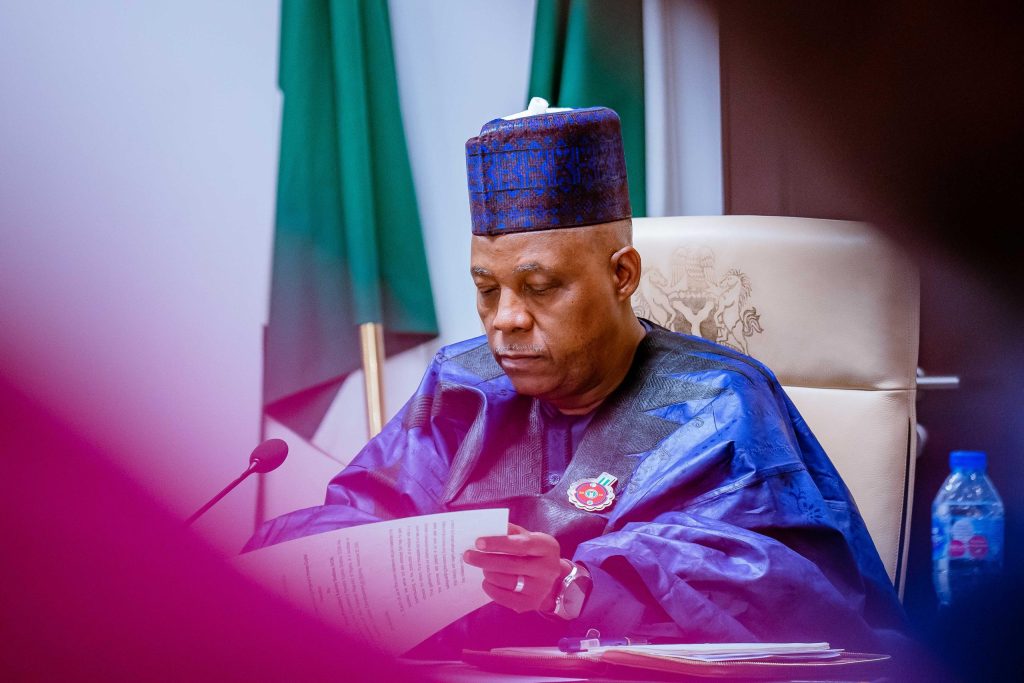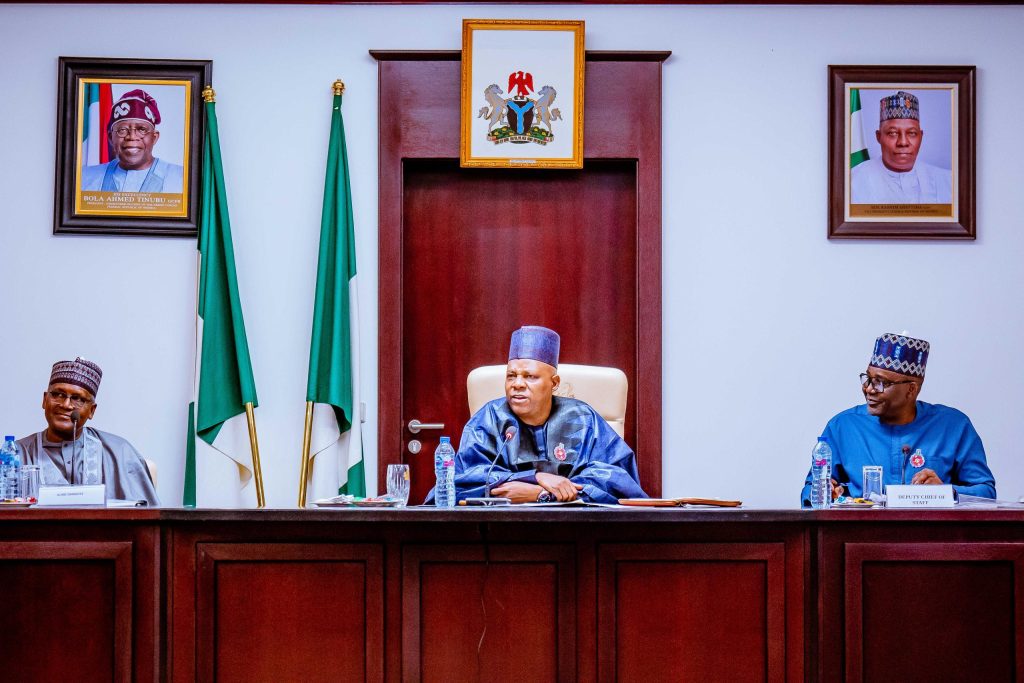 While pledging his support for the administration's HCD programme, Dangote called on stakeholders to work diligently towards tackling the challenge of inaccurate data, describing it as the biggest problem in the task of addressing human capital development.
In the same vein, the Founder of the Tony Elumelu Foundation, Tony Elumelu, pledged his support for the federal government's initiatives towards Nigeria's Human Capital Development.
The human capital development programme represents a significant step forward in Nigeria's efforts to address its human capital development challenges and position itself for sustainable growth and prosperity.
The programme's comprehensive framework and multi-stakeholder approach provide a solid foundation for achieving its ambitious goals.
Editor: Paul Akhagbemhe