Over Six thousand school children and parents in Edo state have benefited from free eye checks, diagnoses, treatment and reading glasses sponsored by Edo state government.
The outreach which is a school resumption program initiated by the Edo state Universal Basic Education Board SUBEB, is to prevent eye problems among school pupil and help parents assess their children and wards' academic performances as they prepare for a new term starting in September.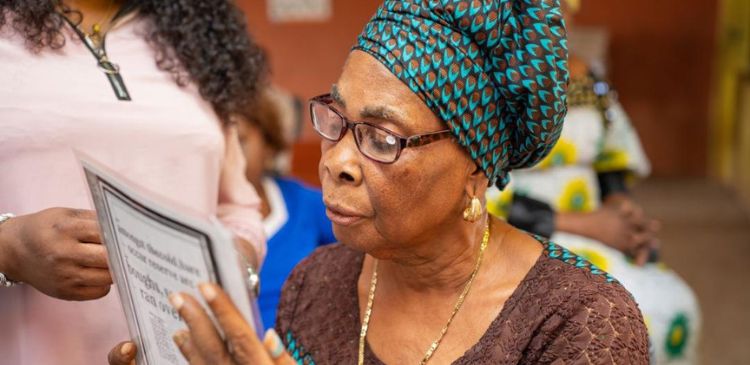 The Executive Director of the State Universal Basic Education Board, Ozavize Salami, during a visit to some centred in Ikpoba Okha and Oredo says the initiative which captured beneficiaries based on school attendance on the first week of resumption of schools, is aimed at preventing eye problems in pupils and their parents, improved learning outcomes and encourage parents to get their children and wards ready to attend classes on the first day of resumption.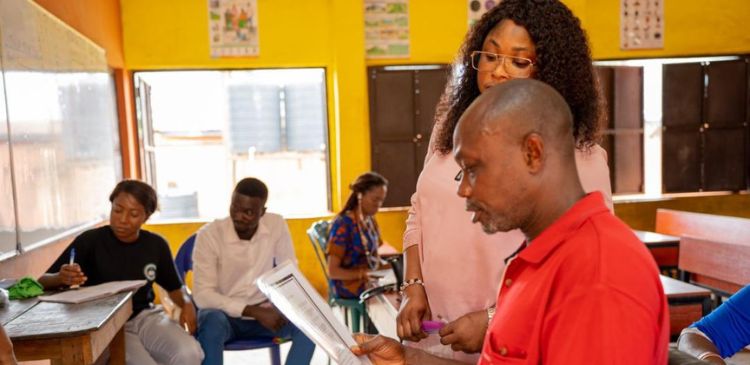 With the support of the Edo state primary health care development agency and other donors, parents and pupils were appreciative of the gesture of the state government and SUBEB in providing free glasses saying that it will help them monitor their children and wards' academic performances.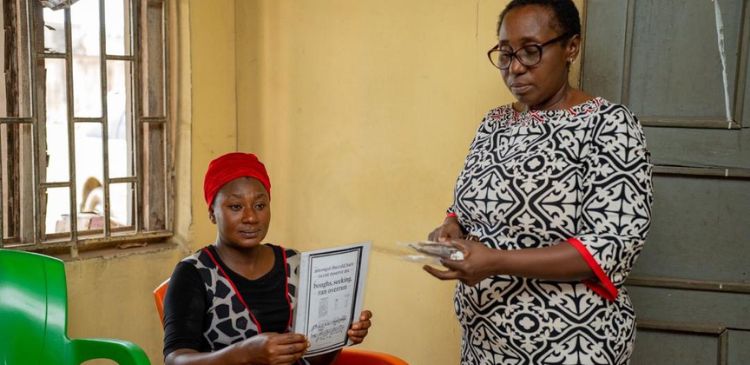 The free glasses outreach for parents and pupils by the Edo state government held at fifty-four locations across the eighteen local government areas of the state.
(Editor: Ebuwa Omo-Osagie)