Nigeria's Vice President Kashim Shettima has since arrived in Havana, Cuba ahead of the G77+China Leaders' Summit starting on Friday.
The Vice President who is in that country to represent President Tinubu at the summit, this Thursday visited his Cuban counterpart, Salvador Valdez Mesa at the Palace De Revolution in Havana, where he expressed the desire of the Tinubu's administration to deepen existing bilateral relations with the Republic of Cuba.
Shettima in a statement traced the history of relations between Nigeria, Africa and Cuba, especially its support for Southern Africa, reiterating the need to re-commit to future relations, saying "our relationship has been very excellent over the years and this relations need to be strengthened and upscaled…"
The Nigerian Vice President who harped on the need to explore opportunities in Science, Technology and Innovation as well as Agriculture, took time to deliver a special message to the President of Cuba, Miguel Diaz-Canel from President Bola Tinubu, assuring him of the Nigerian Leader's commitment to deepening their mutual relations.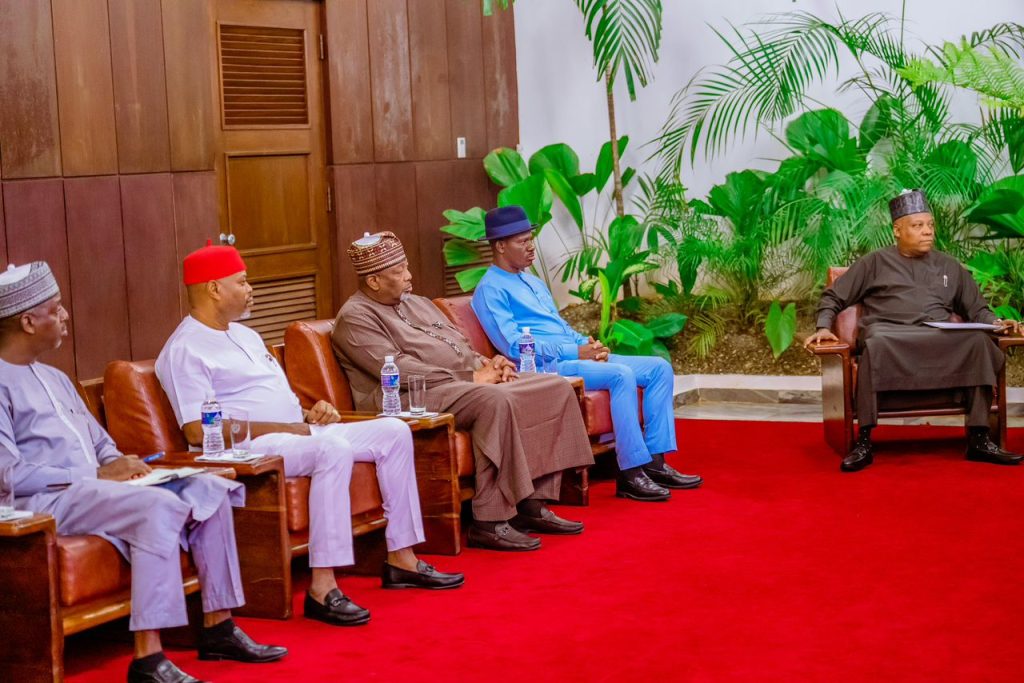 MUST READ: Vice President Shettima leaves for G77+China summit in Cuba
In his remarks, the Vice President of Cuba was full of praise for Nigeria's leadership role in Africa and the world, noting that Cuba takes its relations with Nigeria very seriously.
He expressed his country's readiness to explore new areas of collaboration with Nigeria in such sectors such as health, biodiversity and agriculture.
He also thanked Nigeria for its participation at the upcoming Summit saying "we attach great importance to your presence here."
Vice President Shettima was accompanied on the visit by the Minister of Agriculture and Food Security, Abubakar Kyari; Minister of Innovation, Science and Technology, Uche Nnaji and the Permanent Secretary, Ministry of Foreign Affairs, Adamu Lamuwa and Nigeria's Ambassador to Cuba, Ben Okoyen among others.
(Editor: Terverr Tyav)