The Independent National Electoral Commission, INEC has fixed Saturday, 4th February 2023 for mock elections across selected states.
INEC Chairman Prof. Mahmoud Yakubu's opening remarks during a meeting with Resident Electoral Commissioners in Abuja said the mock election is to run a test on the bimodal Verification system, BIVAS available for the 2023 General Election.
On the Collection of Voters' Cards, Prof. Mahmood commended the progress recorded, especially in Lagos State, where over 83 percent of newly printed voters' cards have been collected.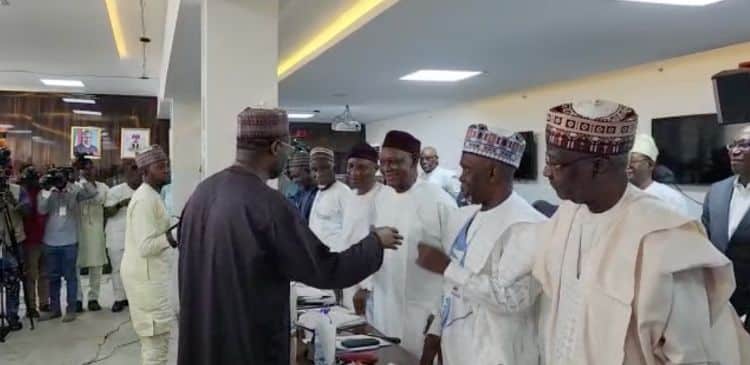 The INEC Chairman appealed to Nigerians to come out before the deadline to collect their cards, noting that the number of collected PVCs will be made available on the INEC website immediately after the figures are released from the States.
(Editor: Ena Agbanoma)