Over 200 houses, electric poles and other property worth millions of Naira have been destroyed by windstorm and heavy rain in Misau Local Government Area of Bauchi State, North-East Nigeria.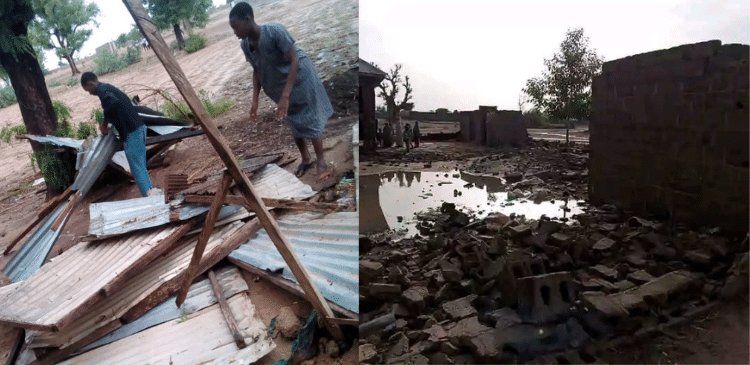 Eyewitness account by resident of the area, Mohammed Kaka indicates that the downpour started at about 4.00pm Sunday evening and lasted for at least one hour.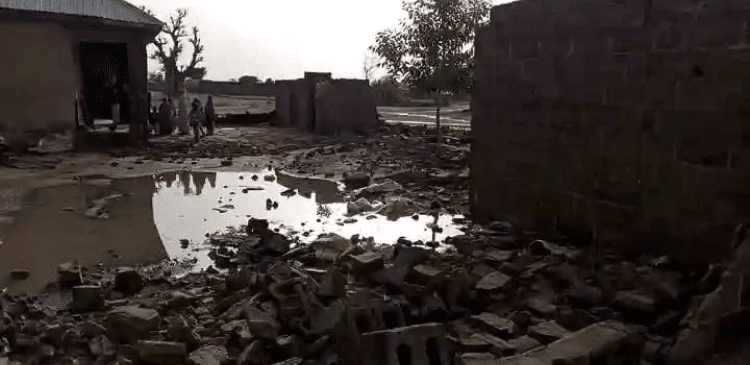 No life was lost in the disaster but two people sustained serious injuries among the 12 people receiving treatment at Federal Medical Centre Azare in Katagum Local Government Area.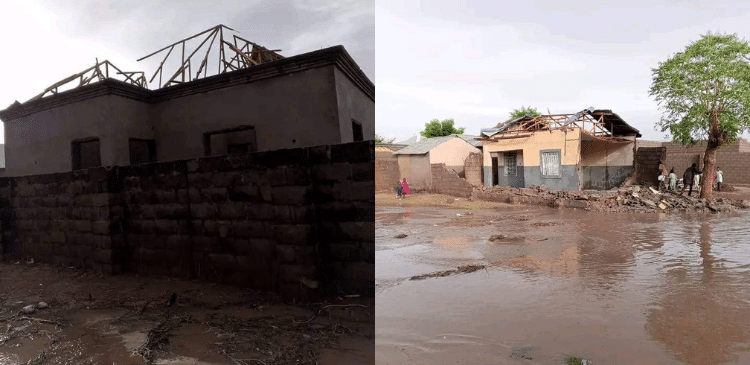 As at the time of this report, authorities of Misau LGA and the Bauchi State Government could not be immediately reached for comment on the incident.
(Editor: Terverr Tyav)