The Lagos State Police Command has arrested three suspects over the murder of Adeniyi Sanni, a senior aide to Senator Solomon Adeola, who was allegedly killed in August twenty twenty three.
According to the commissioner of police, Lagos state, Idowu Owohunwa, who paraded the suspects before journalists Monday, they are all jailbirds who have served prison terms in the last three years.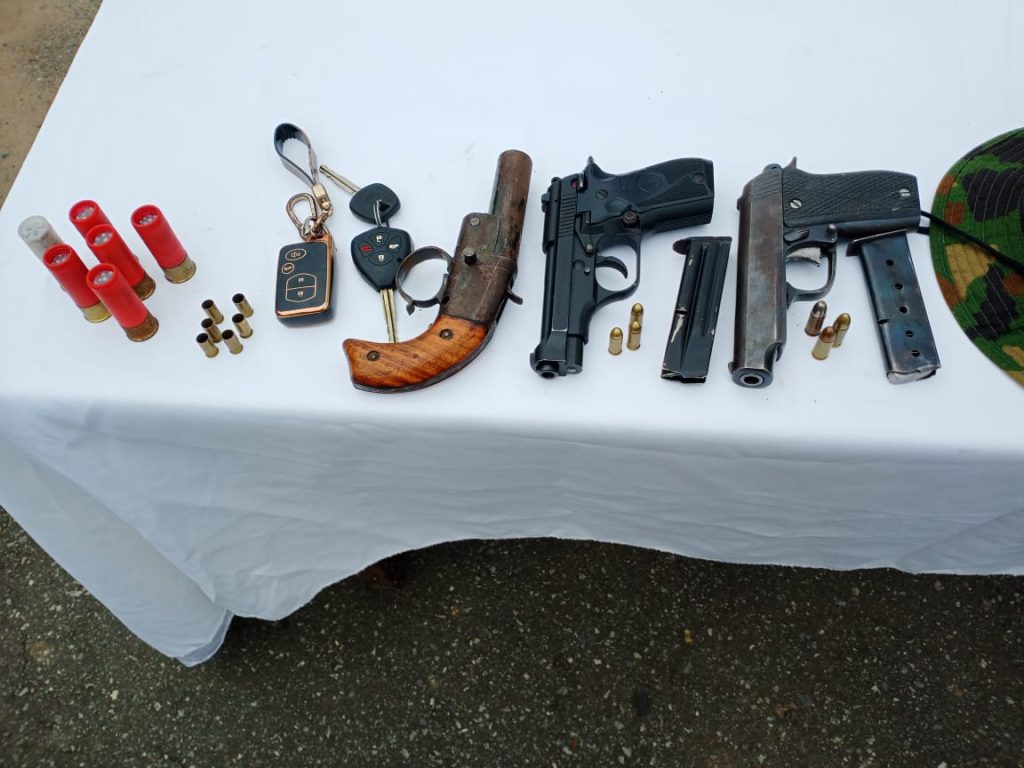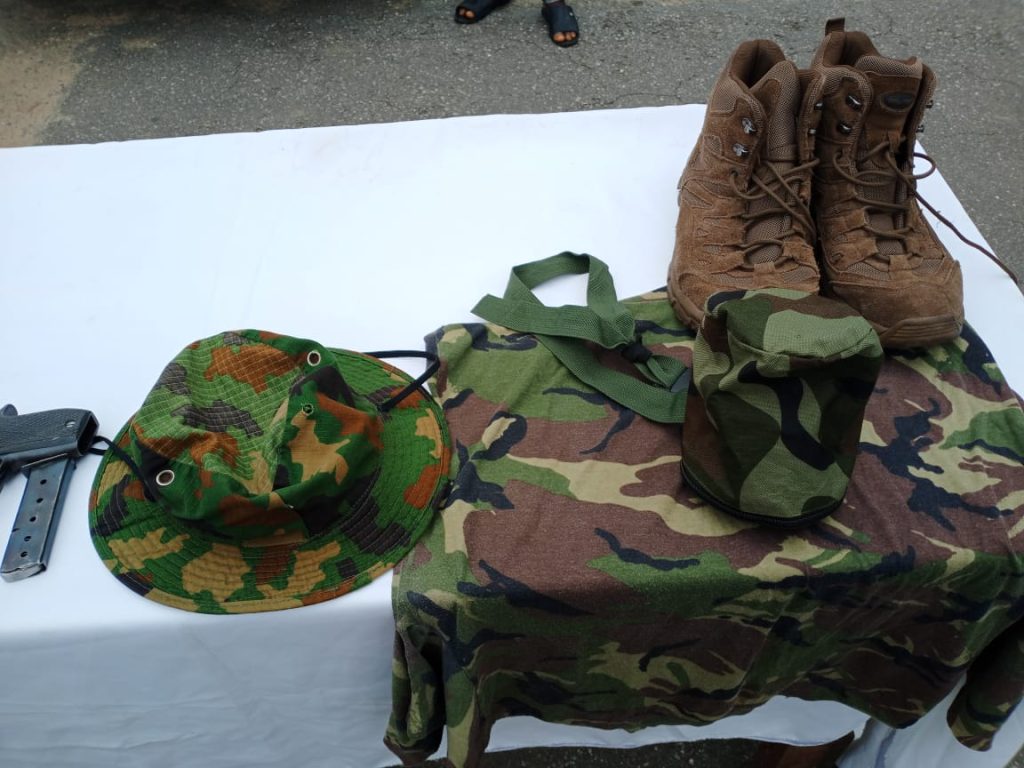 He said the suspects who have been in the business of armed robbery, are financed by one Alhaji based in Benin Republic and have been successful in not less than five operations.
They were arrested in possession of one brand new pistol with three rounds of ammunition, six live cartridges , military vest, pistol holster, hat, jungle boots and other items.
More details later…
Editor Paul Akhagbemhe