51-year-old American rapper Missy Elliott has made history as the first female rapper to be inducted into the Rock and Roll Hall of Fame.
Elliott alongside Kate Bush, Sheryl Crow, George Michael, Willie Nelson, Rage Against the Machine and the Spinners are among the inductees for the Class of 2023.
The organizers of the Rock and Roll Hall of Fame Wednesday, May 3rd, took to their Twitter handle @rockhall to make the announcement.
Congratulations to the #RockHall2023 Inductees! The Ceremony will be held at Barclays Center in Brooklyn, New York on Friday, November 3rd, and will return to Cleveland in 2024.
In response to the announcement the rap icon Missy Elliott also took to her Twitter @MissyElliott to thank her fans while reflecting on the milestone.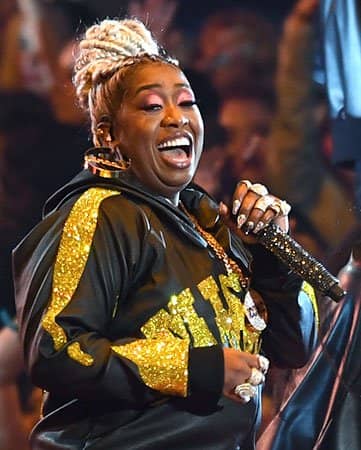 "I want to say this is HUGE, not for just me, but all my sisters in HIPHOP. This door is now OPEN to showcase the hard work & what many of us contribute to MUSIC. I have cried all morning because I am GRATEFUL. Thank you @rockhall & all on the committee & Superfriends."
(Editor: Ifeanyi Mark)