Lagos State Government through the Lagos State Blood Transfusion Service, LSBTS has shutdown a private hospital located at Ago-Okota in Oshodi-Isolo Local Government Area for engaging in unhealthy and unwholesome practice of collecting and transfusing unscreened and unlabelled blood to unsuspecting patients.
LSBTS Executive Secretary, Dr. Bodunrin Osikomaiya, who made this known at the weekend, said the health facility was sealed in conjunction with State Health Facilities Monitoring and Accreditation Agency, HEFAMAA following a tip-off by a concerned citizen.
Osikomaiya added that the facility was shutdown for contravening the blood transfusion service law and for their unethical and unprofessional medical practice, putting the lives of unsuspecting citizens at risk.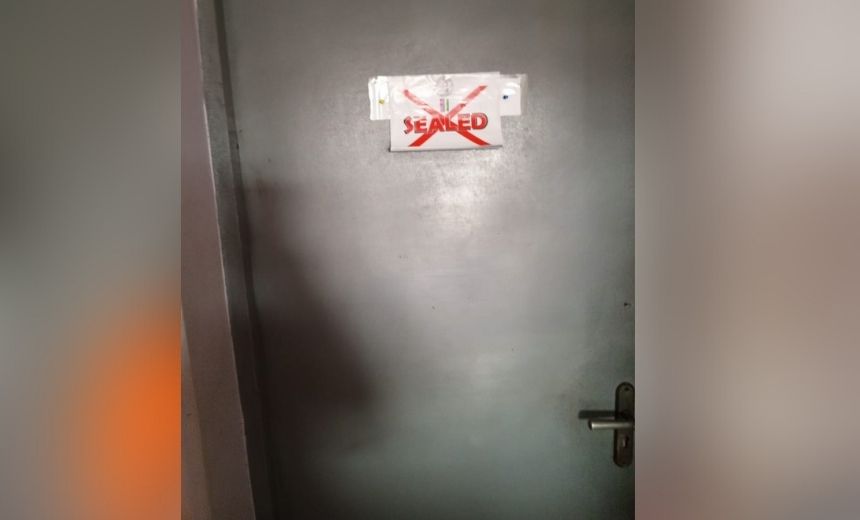 Details of the blood donors and transfusion recipients have been retrieved from the management of the facility as part of protocol, in order to know their clinical health status, ascertain and ensure their health safety.
According to Osikomaya, the management of the hospital and workers found culpable in the unwholesome act would be prosecuted in accordance with appropriate laws.
While noting that there is zero tolerance for the collection and transfusion of unsafe blood and blood products in Lagos State, Osikomaiya appealed to citizens to support the war against unwholesome blood transfusion service by reporting infractions and unwholesome practices when they see any.
(Editor: Terverr Tyav)