Retired Justice Amina Augie, has called on the 10th National Assembly to amend the Constitution of the Federal Republic of Nigeria, to enhance the functioning of the courts in the country.
The jurist advised during a valedictory session to officially mark her retirement from the apex court bench.
Justice Amina Augie had to proceed with her mandatory retirement, having attained the age of 70, and officially bowing out of the bench as a Supreme Court judge.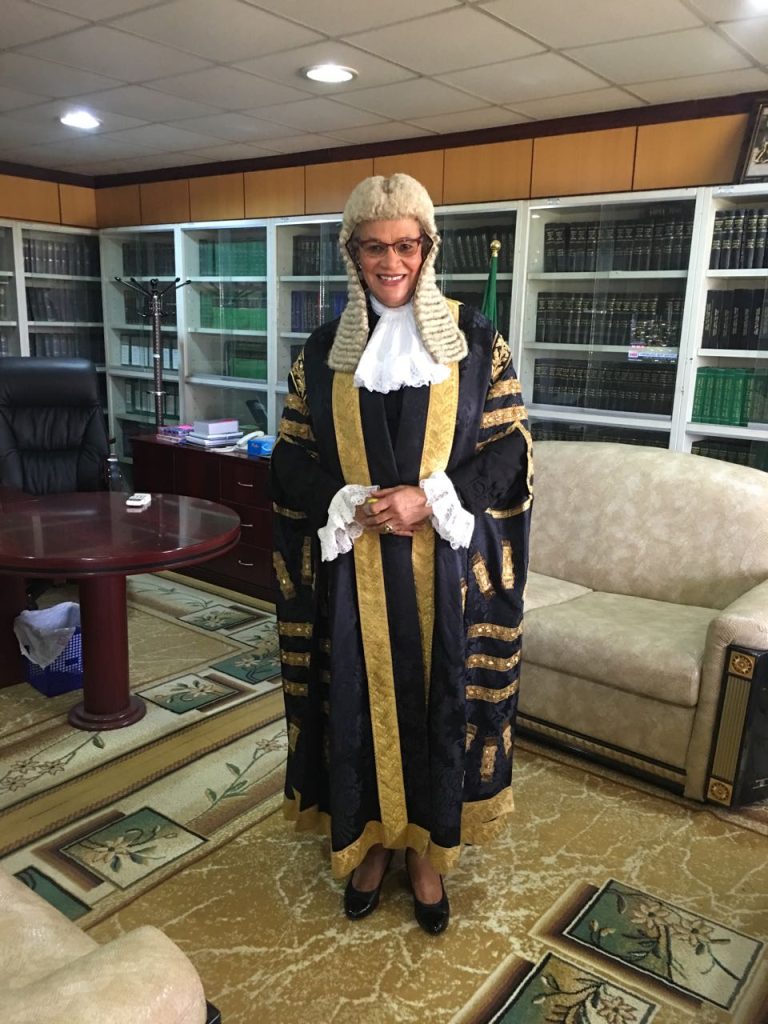 The retired jurist says that with the high legal issues before all levels of courts in the country, it is essential that the constitution be amended to aid justice delivery.
The Attorney General Of The Federation and other participants said there was a need for the independence of the judiciary, and advised other arms of government to support the judiciary, for efficient and effective justice dispensation.
Born on September 3, 1953, Justice Amina Augie obtained her First School Leaving Certificate in 1965 and her West African School Certificate in 1971.
She studied law at the University of Ife (now Obafemi Awolowo University) and graduated with a Second Class Upper Division in Law in 1977.
She immediately proceeded to the Nigerian Law School in 1977.
She was called to the Nigerian Bar in 1978.
The jurist did her National Youth Service as a Legal Aid Counsel with the Legal Aid Council in Sokoto State from 1978 to 1979.
Justice Augie's retirement now leaves the apex court with 11 justices.
(Editor: Ifeanyi Mark)