Mixed reactions are trailing Saturday's Zaar/Sayawa cultural annual festival in Tafawa Balewa local government area of Bauchi, North East Nigeria as Politicians turned the venue of the event to a political rally.
ait.live reports that the Zaar cultural festival, is an annual festival celebrated by Zaar people to express gratitude to God Almighty for the protection throughout the farming Season and the provisions of Bountiful harvest.
The Zaar cultural festival which is being Called Lemb Zaar, is one among the Unique Cultural festivals celebrated in the North Eastern Nigeria which has diverse ethnic groups from two local governments, Bogoro and Tafawa Balewa in Bauchi state that share common borders with Plateau state.
The festival is used to showcase huge, rich cultural potential of the Zaar ethnic group
Sons and daughters of the land while Commenting on the success of this year's celebration, expressed dismay, saying the celebration was hijacked by politicians from various political platforms as political event.
Also reacting to the development, the organisers viewed it as a normal thing, for politicians to show up and display their Candidates for the next Elections.
The annual cultural festival was organized by the Zaar Traditional Council to mark the annual festival, themed: 'Very Strong and Healthy Individual Nationalities, Build a Strong Nation'.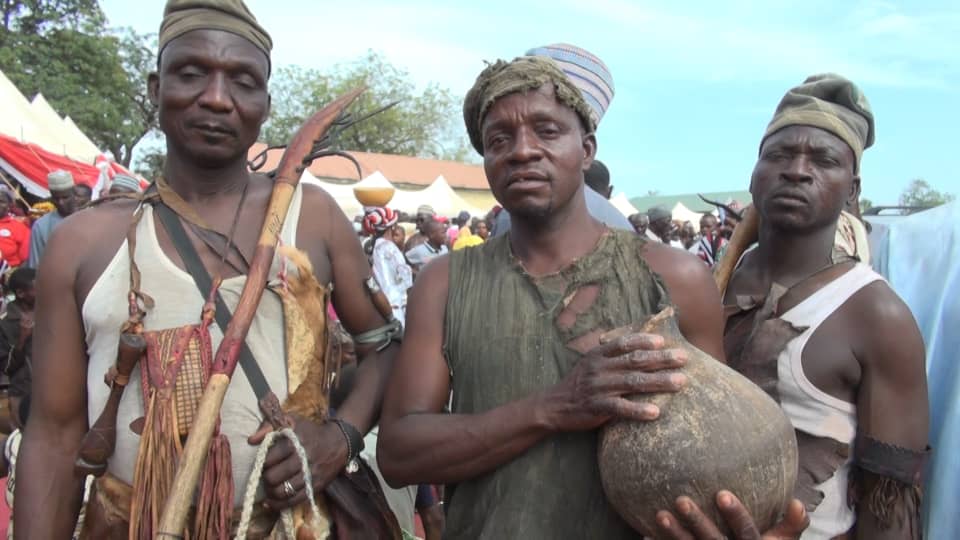 Editor Paul Akhagbemhe