After 18 years of singing as a group Kenyan Afropop band SAUTI SOL formed by vocalists Bien-Aimé Baraza, Willis Chiamano, Savara Mudigi and guitarist Polycarp Otieno are calling it quit soon.
The "Live and Die in Africa, Melanin, Midnight Train" singers made the announcement in a statement posted on their Instagram to hint of their indefinite hiatus.
Before the band Sauti Sol calls it quit, they would be embarking on a tour across 5 cities in the United States.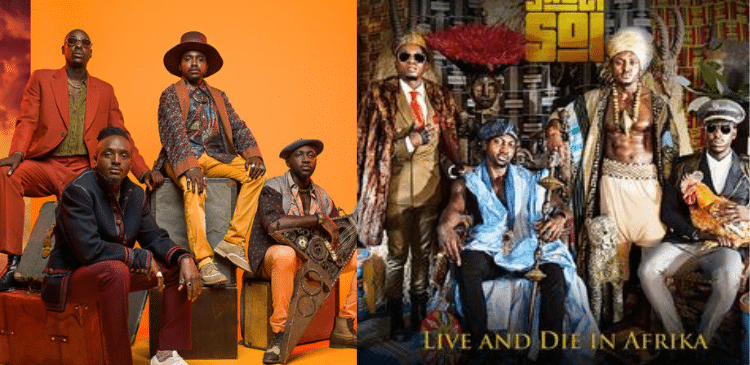 They are to make 10 stops in Europe and 4 stops in Canada.
This tour is a testament to the band's bond that has existed over the years.
(Editor: Anoyoyo Ogiagboviogie)