Nigeria's creative director Chuka Obi has unveiled the first of its kind in mural graffiti artwork for Avatar 2; ahead of its December 16 2022 theatrical release in the United States.
The graffiti art spotted on Ozumba Mbadiwe Avenue in Victoria Island Lagos has been attracting the attention of passers-by.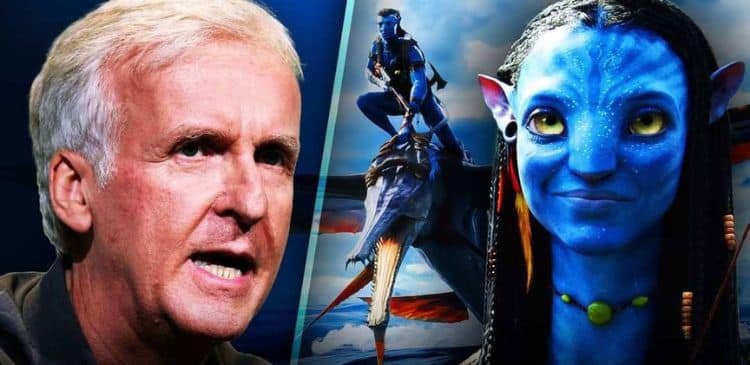 The 2022 Sci-fi Action Avatar 2 was directed by James Cameron.
Editor: Oloyede Oworu