Twenty- two members of the Bauchi state House of Assembly have passed vote of no confidence on the Leadership of the house, urging them to tender their resignation or risk impeachment over failed leadership.
The 22 Members were led by the Deputy Majority leader, Baballe Abubakar, member representing Dambam Dagauda / Jalam Constituency at the complex of the Assembly building.
According to them two issues were identified during their caucus meetings, where they made a resolution on the issue of failed leadership and poor management of 2022 Hajj pilgrimage affairs of Bauchi state Government under the watch of the speaker Abubakar Suleiman.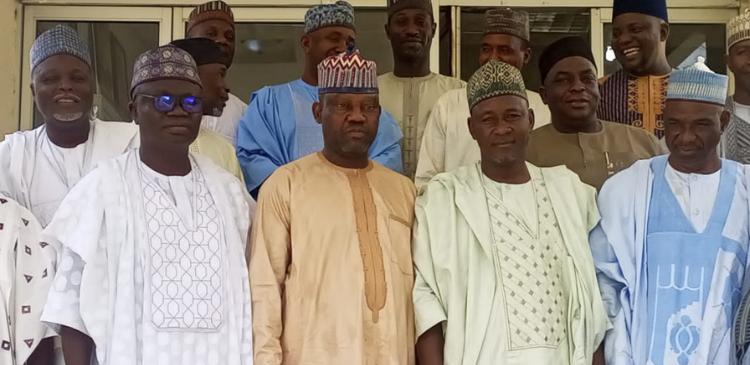 The 22 members cut across party lines, unanimously resolved to urge the leadership of the Assembly to immediately tender their Resignation.
Bauchi state House of Assembly has has a total of 31 house members, out of this number only 9 members were not in attendance.
It could be recalled that , on April 17 the speaker Abubakar Suleiman formerly decamped from the All Progressives Congress APC to the Peoples Democratic party PDP on grounds of being sidelined by the leadership of the party in the state.
Reacting to the development , the Special Adviser on Assembly liaison to the Governor Sani Bura countered them on the issue of Hajj saying that the issues they raised are not limited to Bauchi
state Government alone.
(Editor: Nkoli Omhoudu)