Nigeria's most cherished sports management organisation, Crown Elite Sports says it is proud to boost Youth participation in basketball as it announces the 10th-anniversary programme.
Started in 2013, Crown Elite Sports is an international sports management organisation founded by the ex-international player, Hanson Oguche to maximise the potential of talented youth athletes and professional players.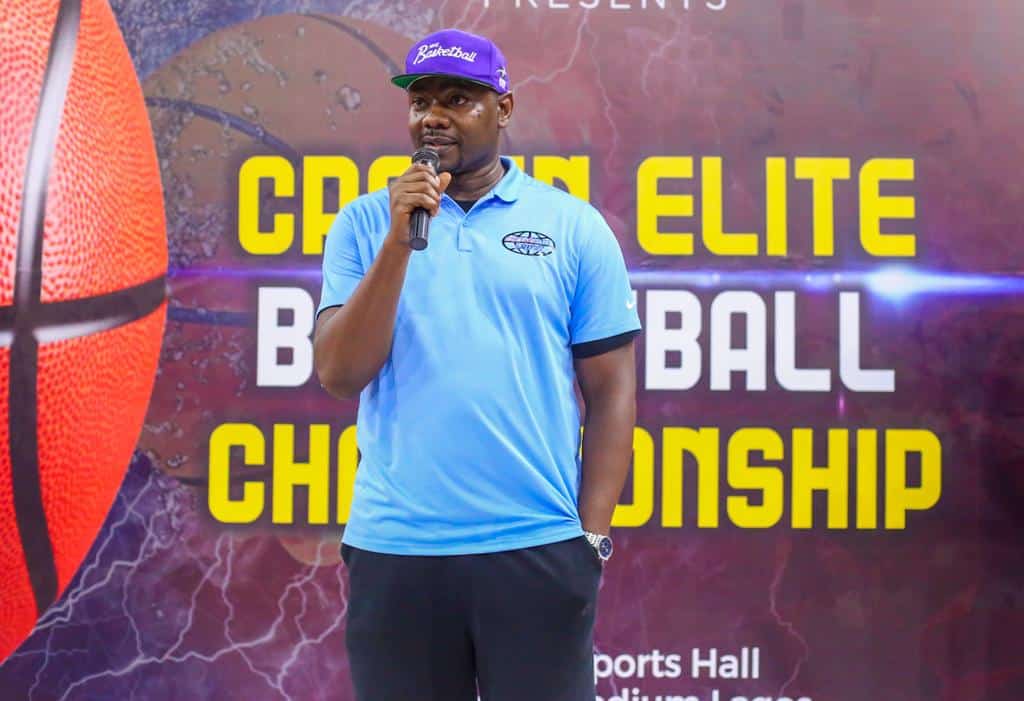 Through sporting championships, player development programmes, and educational counseling, Crown Elite's championship events plan to become the most renowned national and international forum for showcasing talented African athletes.
The expansion to Crown Elite's yearly event is aimed at showcasing and celebrating the best players, coaches, technical officials, and stakeholders in the country's basketball ecosystem.
As the organisation marks its 10th year anniversary and managing basketball events in Nigeria, its 2023 programme includes the following activities: an All-Star Competition where fans can vote their best players and officials from February 15.
There is also going to be the Crown Elite All-Star Awards Weekend, an exciting All-Stars competition between April 21 and at the indoor sports hall of the National Stadium in Lagos, ending with a VIP awards dinner reception on April 23 at the Sheraton Hotels, Lagos.
The sports outfit is set to hold the fourth edition of the prestigious Crown Elite Basketball Championship from August 6 to 12, 2023. The basketball games will be hosted in the National Stadium's Indoor Sports Hall.
This entertaining and fan-centric program of events will once again see the best teams from Nigeria's Premier Basketball League and the Nigeria University Games lock horns in a weeklong tournament, with the Crown Elite Basketball Championship title and over N4 million in cash prizes and awards at stake.
"With the outstanding success and fan engagement experienced in the past three editions of the Crown Elite Championships, we look forward to another remarkable sporting year," said Hanson Oguche, the president and founder of Crown Elite Sports.
"We appreciate all of our supporters and welcome new partners as we embark on the journey to make basketball the most beloved sport in Nigeria," he added.
Editor: Paul Akhagbemhe