A team of the Federal Government through the Ministries of Finance and Defense is in Bauchi to take measures in protecting a total of 48 schools located in insecurity prone areas across the state.
It is under the federal government intervention program tagged: "Financing safe schools Initiative".
Leader of the team, Halima Iliyasu, who is the National Coordinator stated this in Bauchi while on a visit to intimate the Bauchi state government about the federal government intervention.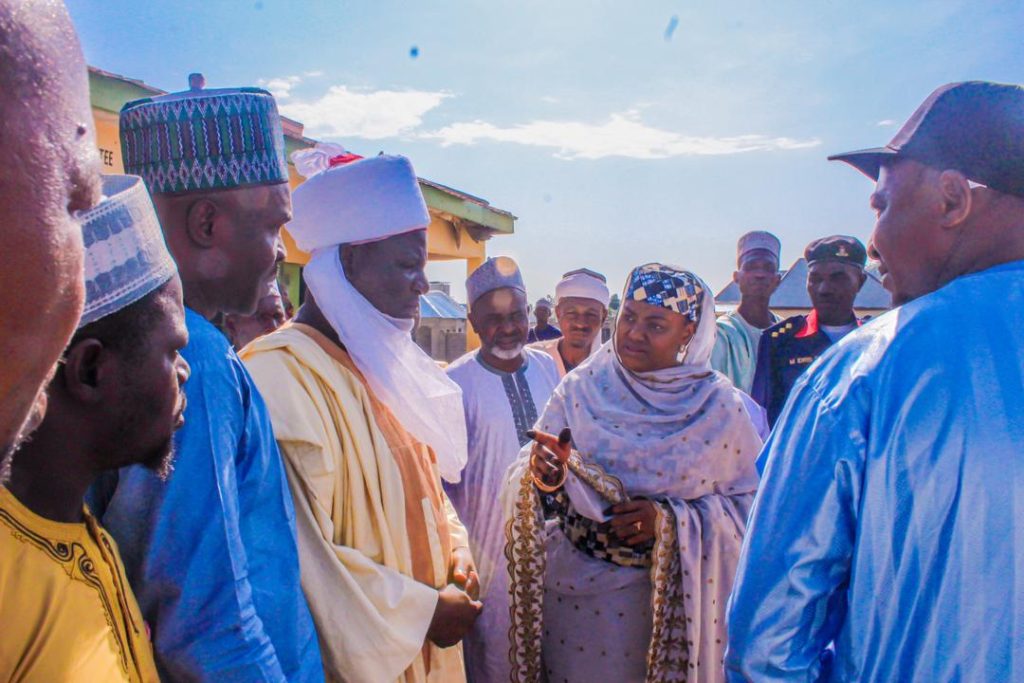 According to the leader of the team, Halima Iliyasu, Bauchi state is selected to benefit from the N15 billion federal government financing safe school project which is aimed at taking care of the Selected schools that were attacked in the past by insurgents in the three senatorial Districts of the state figured at about 48 schools.
The permanent secretary, Bauchi state Ministry of Education, Sule Madara who took the team round to inspect the selected schools situated in security prone areas, affected by insurgency in the past lauded the federal government initiatives , hoping that the project will assist in fixing infrastructure, building the capacity of the host Community in case of eventuality.
The 48 schools selected to benefit from the intervention, cut across tertiary institutions from each of the three senatorial districts.
(Editor: Nkoli Omhoudu)