Zamfara State has recorded another success through its peace initiative as three bandits have repented and surrendered two AK 47 rifles, and ammunition to the government.
The three bandits, also sworn with the Holy Qua'ran not to return to banditry again.
One of the repentant bandits who spoke in Hausa, said that they sincerely accepted the peace initiative and will not commit dastardly acts any longer.
Governor Bello Mohammed said that, his administration will do everything possible to mop up arms from the bandits, for peace to reign in the state and to enable the residents go about their lawful businesses.
He said that, not all Fulanis are criminals, but argues that some of them were pushed into criminalities, and the only way to put a stop to the current insecurity in the state is through dialogue.
Read Also: Ex Zamfara Governor Ahmad Yerima revalidates APC membership
Governor Mohammed described as unfortunate, the thinking of some politicians, who regarded the peace initiative as a failure, arguing that every war ends on the dialogue table.
He emphasized that the state government is applying the two methods of the kinetic, and the none kinetic approach, to flush out banditry in Zamfara State.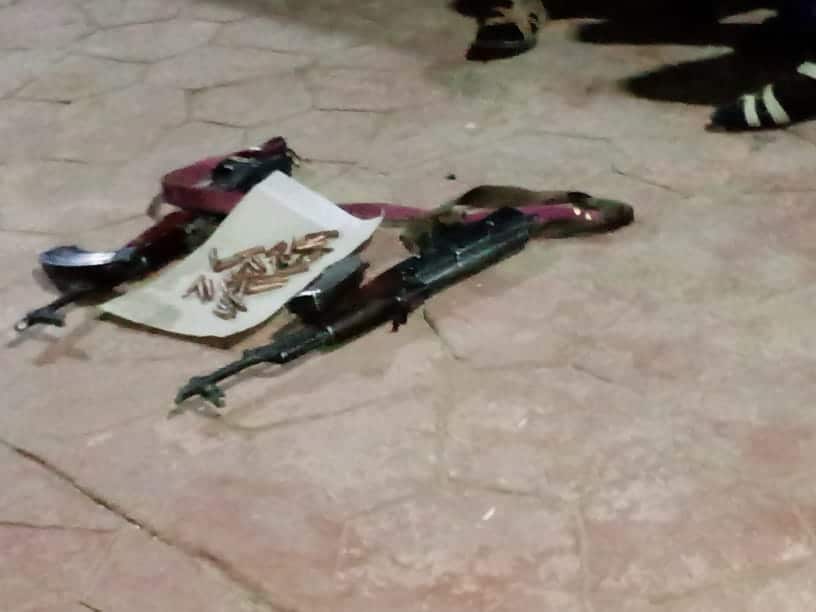 Edited by Tunde Orebiyi.