Ahead of the March 11 Governorship election, the Sokoto State Police Command launches "Operation "Kule Chas" in a bid to safeguard lives and property of residents before,during and after the exercise.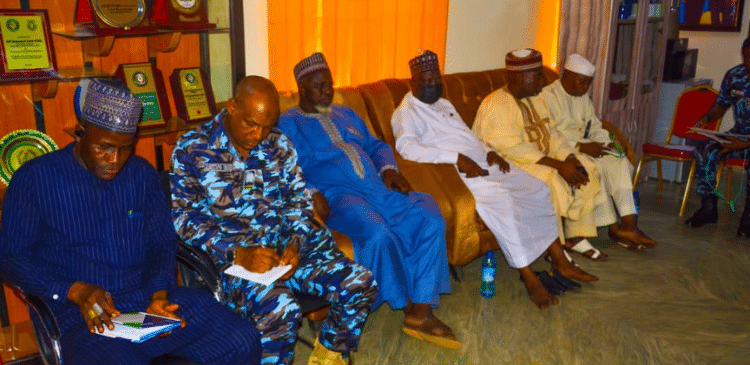 A statement by the Police Public Relations Officer, DSP Sanusi Abubakar, says the Operation is necessary inview of the recent spate of the display of weapons by political thugs of the two major political parties in the State to the full glare of concerned residents on February 28 and March 2 under the guise of celebrating recent political victories. The two major political parties are the All Progressives Congress, APC and Peoples Democratic Party, PDP.
The actions of the political thugs led to over-reactions from groups of hunters and other unconventional forces at Kasarawa International Conference Centre that ignored the provision of the Electoral Act 2022. The Command observed that non-conventional forces were deployed by political groups as a means to intimidate and suppress voters.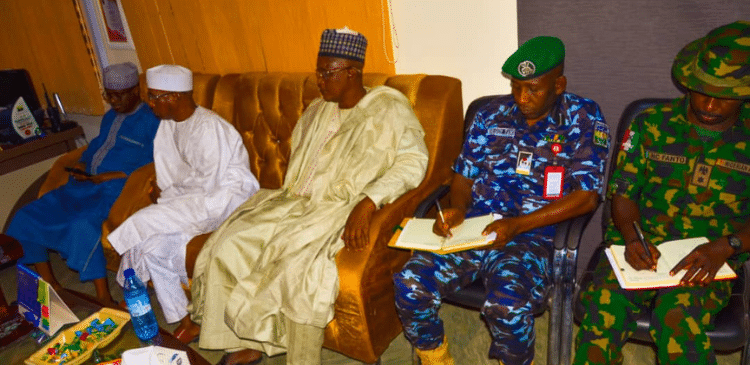 After a crucial meeting with representatives of the parties at the State Police Command Headquarters, it was agreed that henceforth, any individual or group found violating the laws of the land will be squarely dealt with and that the window of dialogue is closed.
State Commissioner of Police, Mohammed Gumel emphasised the commitment of the police, the joint security forces and the military to the safety of all residents at all times and that they are fully aware of all the fragility of the security situation in the state.
(Editor: Terverr Tyav)