The National Postgraduate Medical College of Nigeria has expressed concern over the continuous exodus of Nigerian medical doctors to other countries, a development which has led to non-availability of young medical experts.

The college President, Dr Akin Osibogun raised the alarm during the ongoing 17th Annual Scientific Conference and All Fellows Congress in Ilorin, the Kwara State capital with the theme: 'Improving Health Care Financing in Nigeria'.

Dr. Osibogun said only 50% of young Nigerian trained doctors are left in the country, a development he said poses a great challenge for the country if not urgently addressed by government at all levels.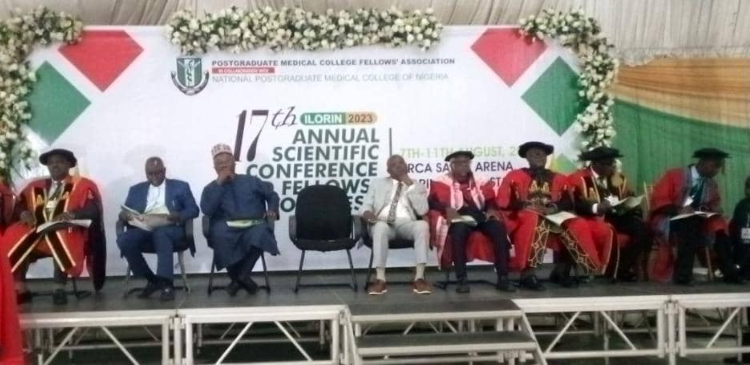 He said the federal government must provide adequate financial and other incentives to keep the doctors remaining in the country happy, Osibogun also harped on the need to determine equipment requirements and ensure availability at ward, geo-political and state levels.

The National Postgraduate Medical College of Nigeria is an institution saddled with the responsibility of providing post medical education in Nigeria and producing medical specialists.
Editor Oloyede Oworu