A total of 553 persons bagged Doctoral degrees in different fields of study at the 35th Convocation of the University of Calabar in Cross River State, South-South Nigeria.
Vice Chancellor of institution, Professor Florence Obi says there is a deliberate policy to proactively address the welfare of staff and professional research students who will in turn contribute to the social economy development of Nigeria instead of seeking jobs abroad.
Professor Obi who was joined by the new Chancellor of the University and Emir of Kano, Aminu Ado Bayero said good leadership and better welfare in the university system will address the protracted problem of brain drain.
READ MORE: 2023 National Census: Obong of Calabar Tasks NPC On Accurate, Acceptable Results
The first female Vice Chancellor of the University called on graduands to contribute positively to the society.
On their Part, the Minister of State for Education, Goodluck Nana Apiah and Pro-Chancellor of the University, General Martin Luther-Agwai commended the institution's entrepreneurship skills which they said other schools should emulate.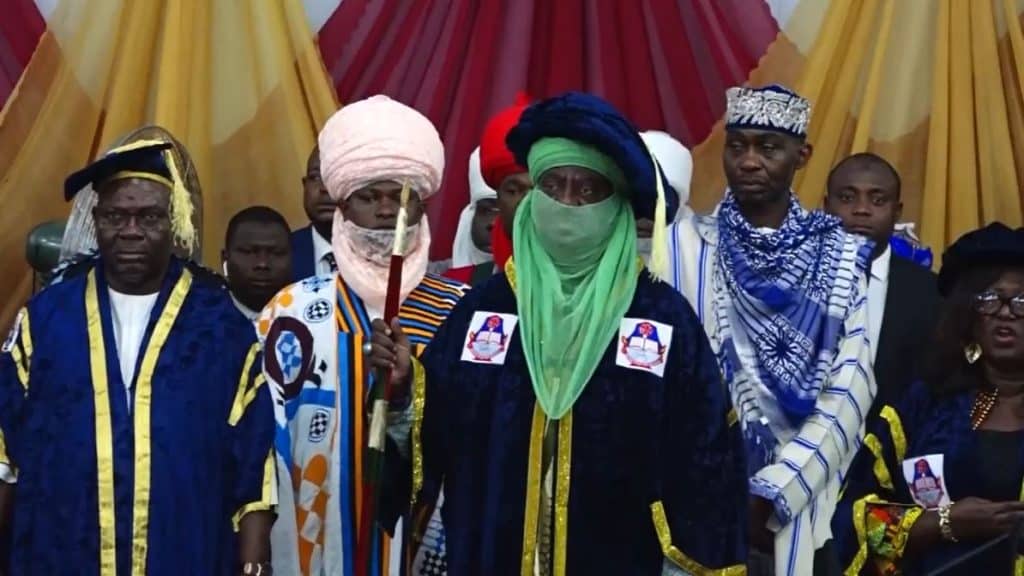 (Editor: Terverr Tyav)