Residents of Kano ignored the June 12th nationwide protest held in parts of the country.

Commercial activities in the ancient city went on as usual.

Major markets in the state were also open for business.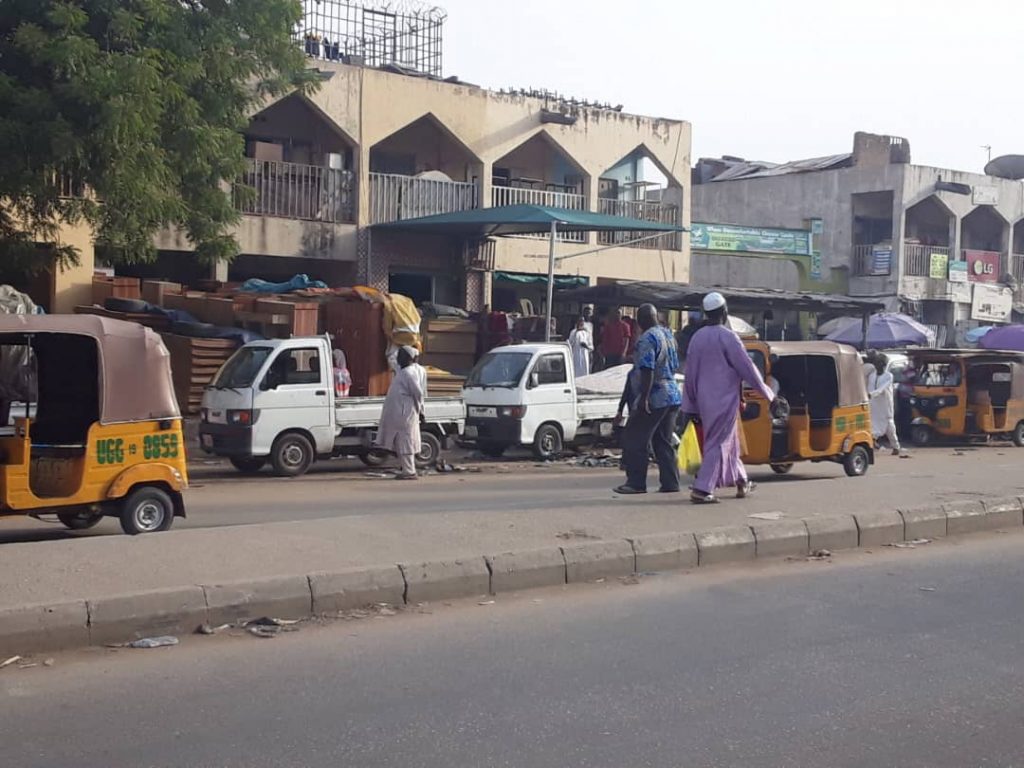 A visit to Zoo road, the proposed point of convergence of the protesters had only security personnel patrolling the area.

Heavy rainfall in parts of the state is believed to have also contributed to keeping many people indoors.