The National Commission for Refugees, Migrants and Internally Displaced Persons, NCFRMI, has flagged off an initiative, tagged 'Project Reliance'.
The aim is to ensure a long lasting means of livelihood to the over 20, 000 Internally Displaced Persons in Katsina State.
The Federal Commissioner of the Commission, Senator Basheer Mohammed, disclosed this while flagging off the programme in Batsari, one of the eight frontline area councils.
He said the beneficiaries will have the opportunity to choose from about 50 various skills they would be trained in.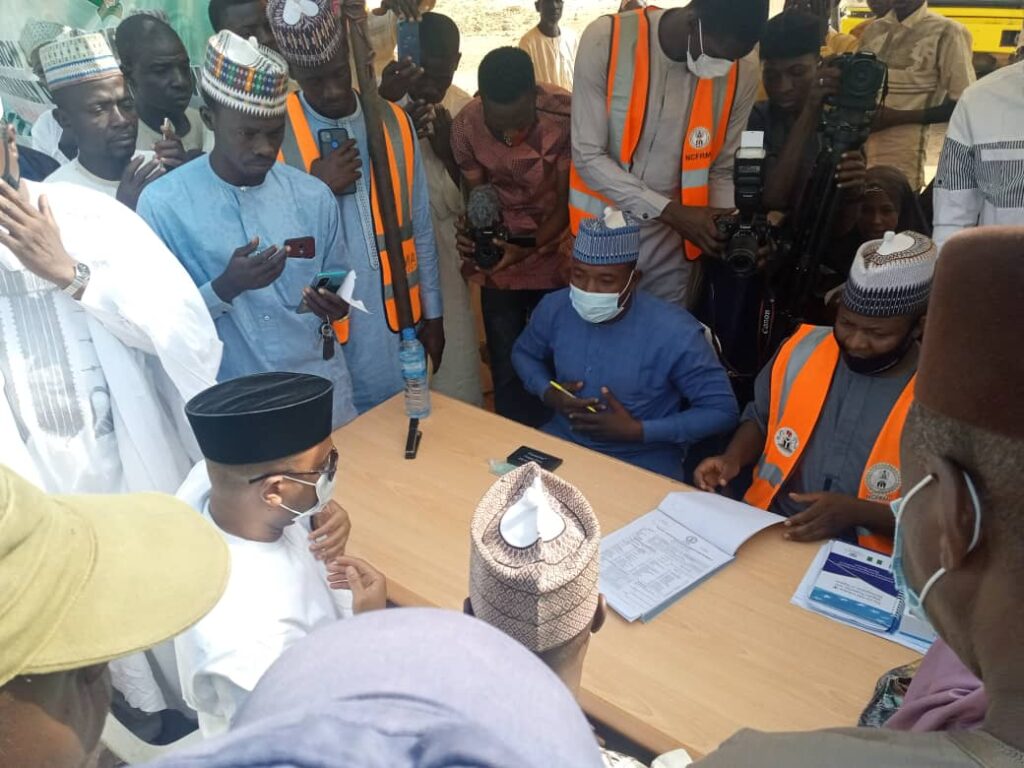 The project is in collaboration with the Central Bank of Nigeria, CBN, for it to be Sustainable.
In an effort to permanently shut down all camps, the Commission has also begun a resettlement scheme to build houses for all Internally Displaced Persons in the country.
Similar resettlement schemes are ongoing in Zamfara, Borno, and Edo States.
( Editor: Omor Bazuaye)