Afrored Flag has added its voice to ways of tackling white-collar crimes and corruption in organisations.
At a workshop held in Abuja on Saturday, organisers said the virtual workshop was focused on how to improve workplace integrity and promote social responsibility among Nigerians in various offices in the country.
A forensic psychologist at the event advocated the use of a psychotherapy approach in tackling corruption in addition to the traditional method of arrest and prosecution method employed by business owners.
White-collar crime is said to be the root of fraud committed at both business and government cycles. These crimes are characterized by deceit, violation of trust which are not dependent upon physical force. The virtual workshop was aimed at drawing business owners' attention to change their strategies in the fight against corruption.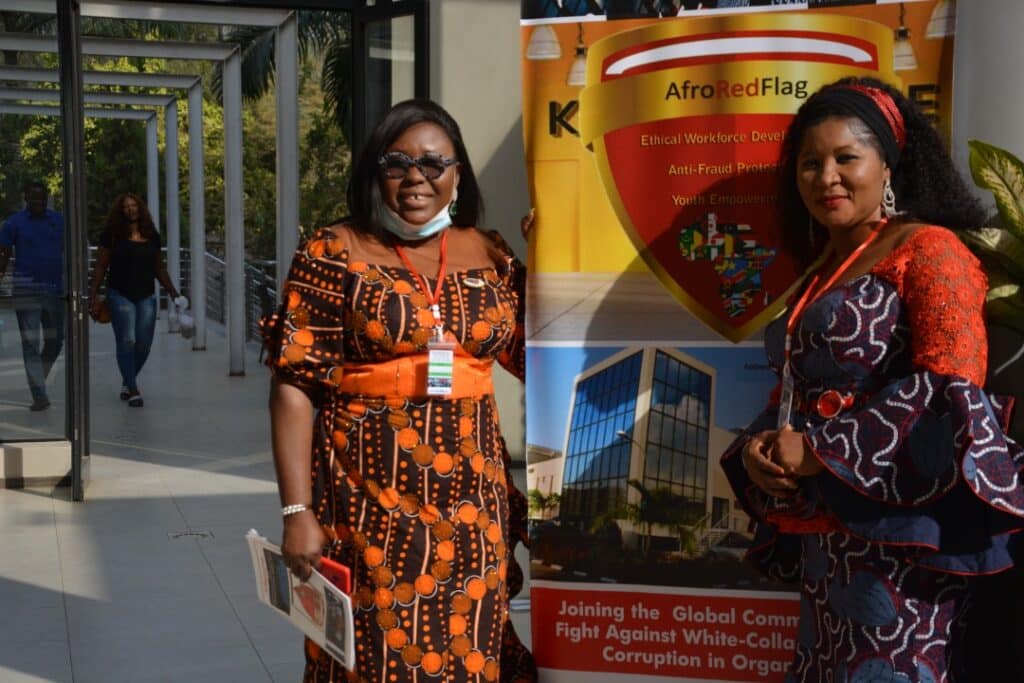 The psychologist said corrupt practices begin from the mind and, therefore, would require holistic psychotherapy to conquer the menace, especially in the workplace.